Our mission:
Bringing Out
Voters.
#MiddleGAVotes is a growing group of leaders across middle Georgia dedicated to providing all people, without prejudice or bias, the information and motivation they need to confidently engage in every election. We are invested in supporting individuals in middle Georgia who are interested in leading voter registration, voter education, and voter turnout efforts as a tool to empower their community to vote.
On National Voter Registration Day, Georgia Women (And Those Who Stand With Us) hosted a luncheon in partnership with the local Board of Elections and Mile 22 Associates. We invited representatives from large employers, universities and other groups in middle Georgia who traditionally work in the voter registration arena.
Former Georgia Secretary of State, Cathy Cox, as well as the local Board of Elections Supervisor, spoke about problems associated with providing citizens accurate voter information, and in getting them registered. These two issues show voter engagement is much more difficult than at first consideration.
With everyone in the room convinced of the need for accurate dissemination of election information, we brainstormed solutions for what businesses and universities can do to address the plethora of misinformation, and how they can play a role in facilitating higher rates of registration and engagement. Ideas ranged from technological integrations with online voter registration, to company-wide emails announcing the upcoming election. Most importantly, businesses began to realize what universities have been doing in this space all along -- assuming the responsibility to help educate citizens on our democratic process.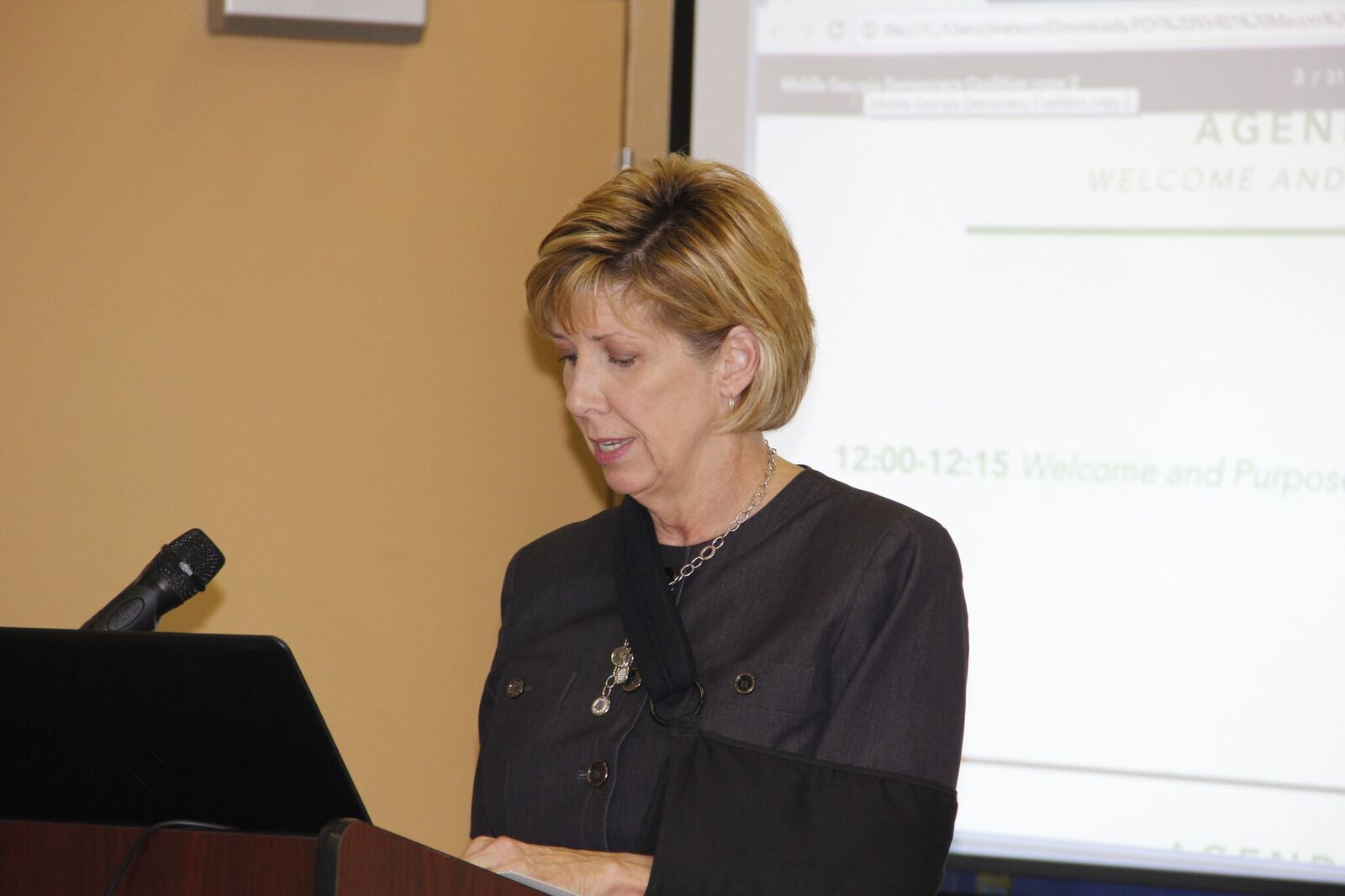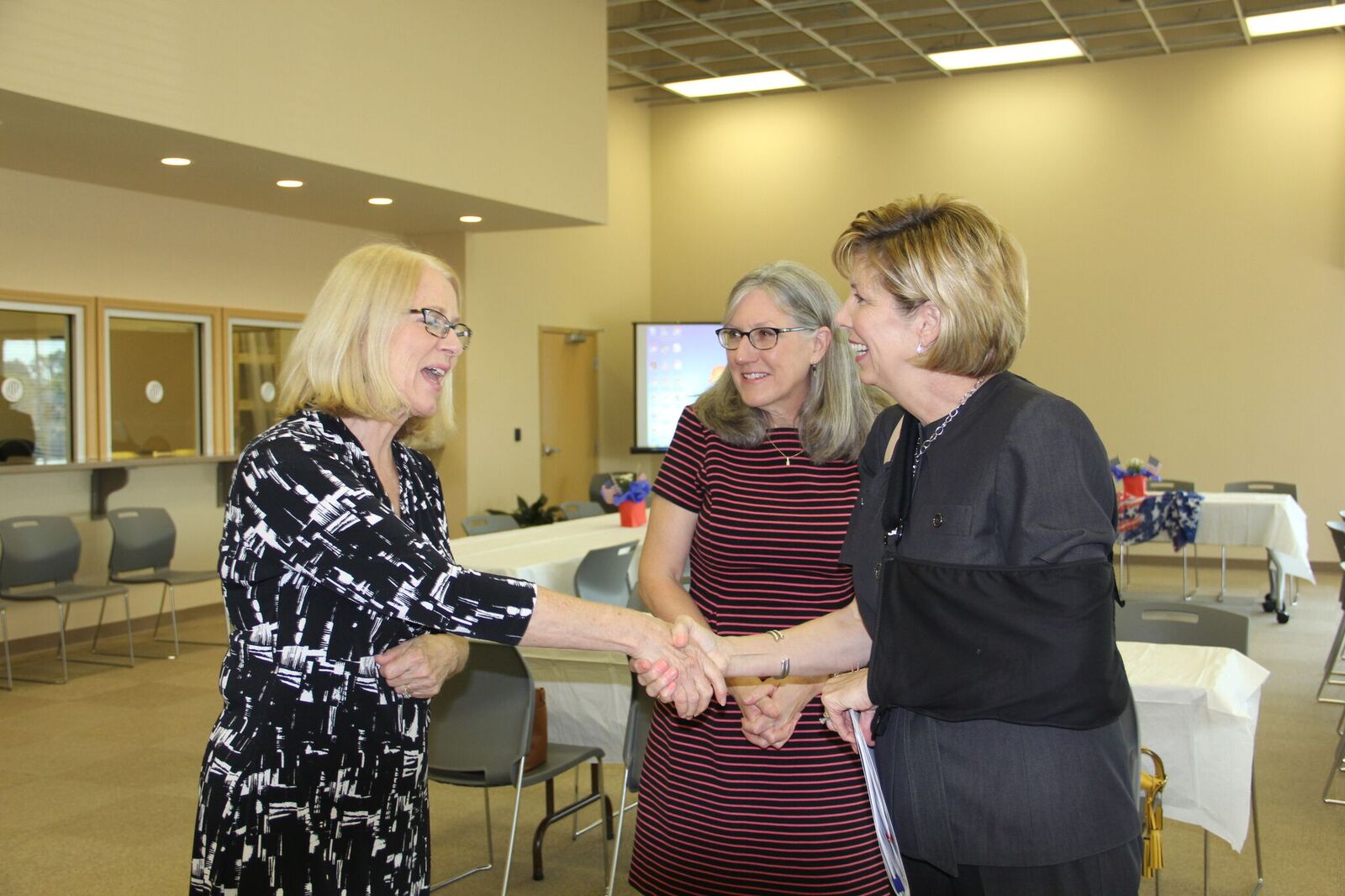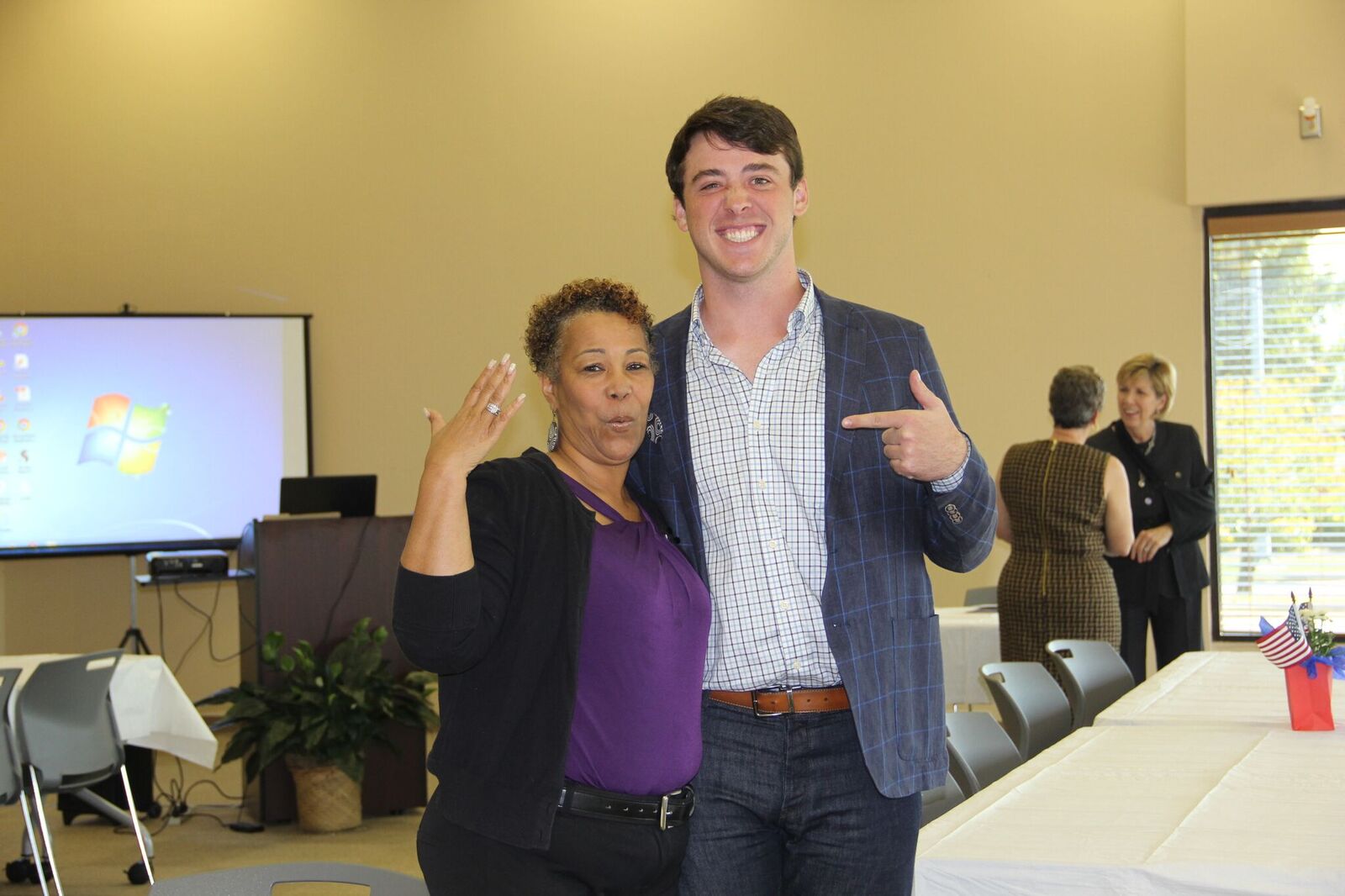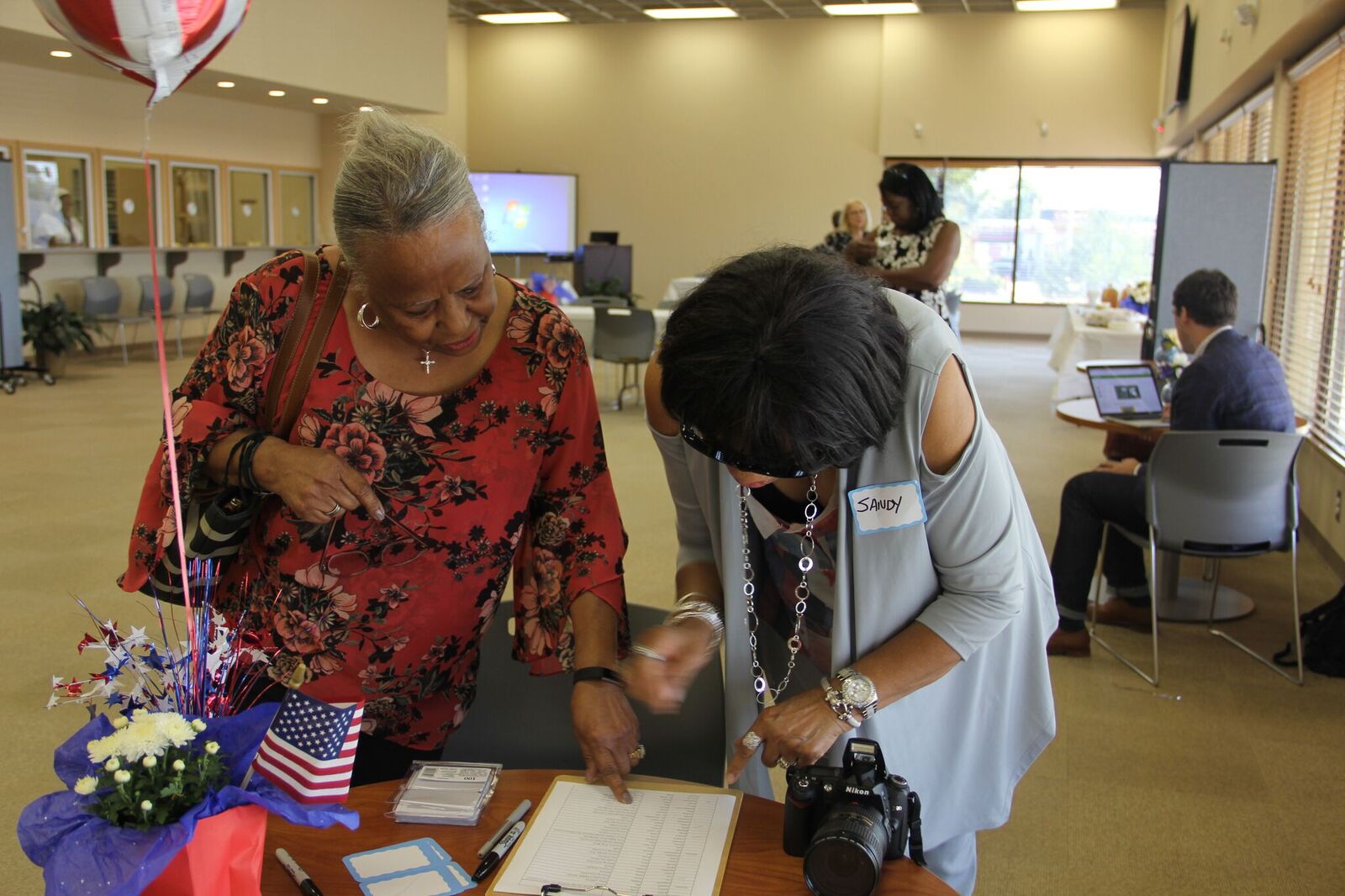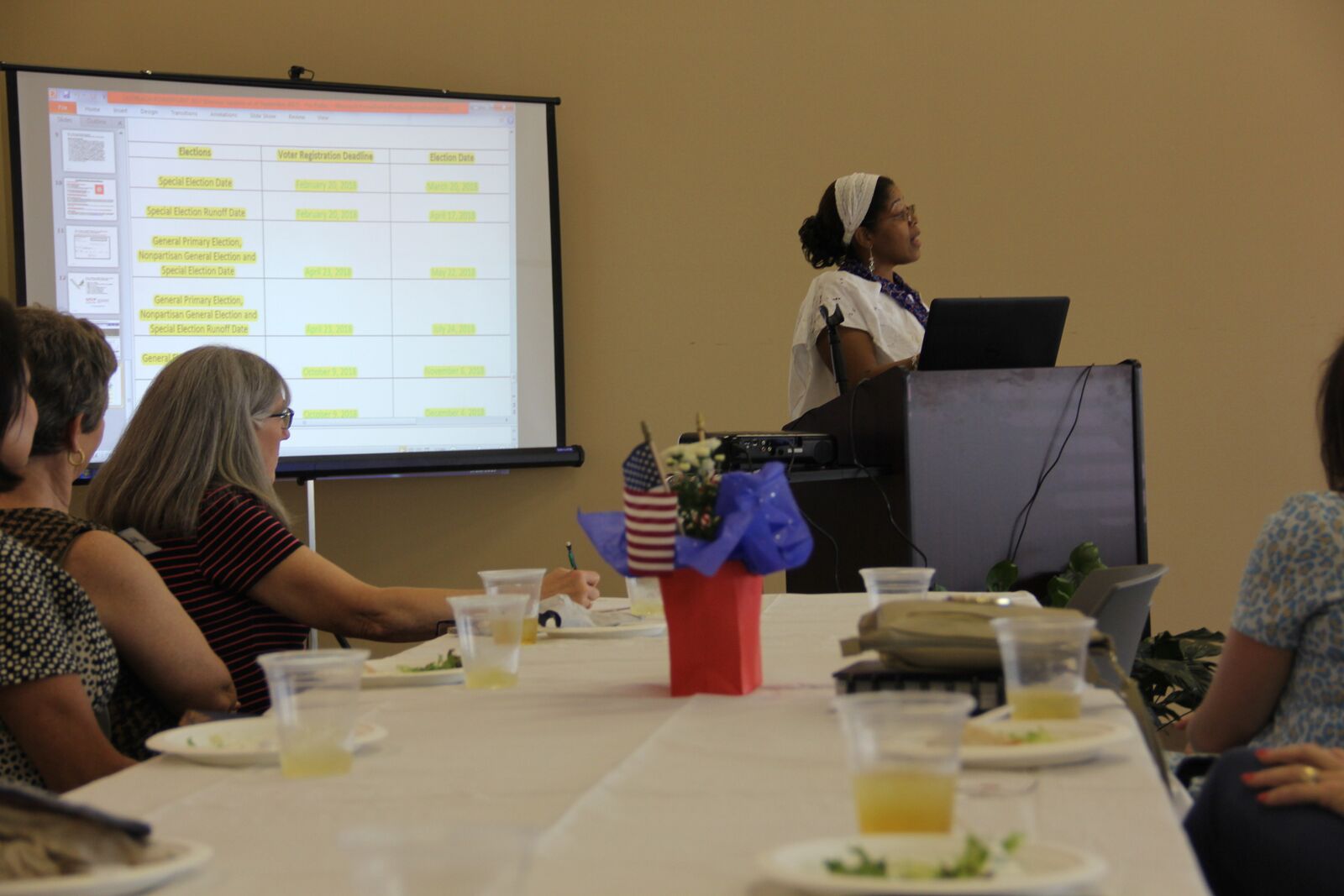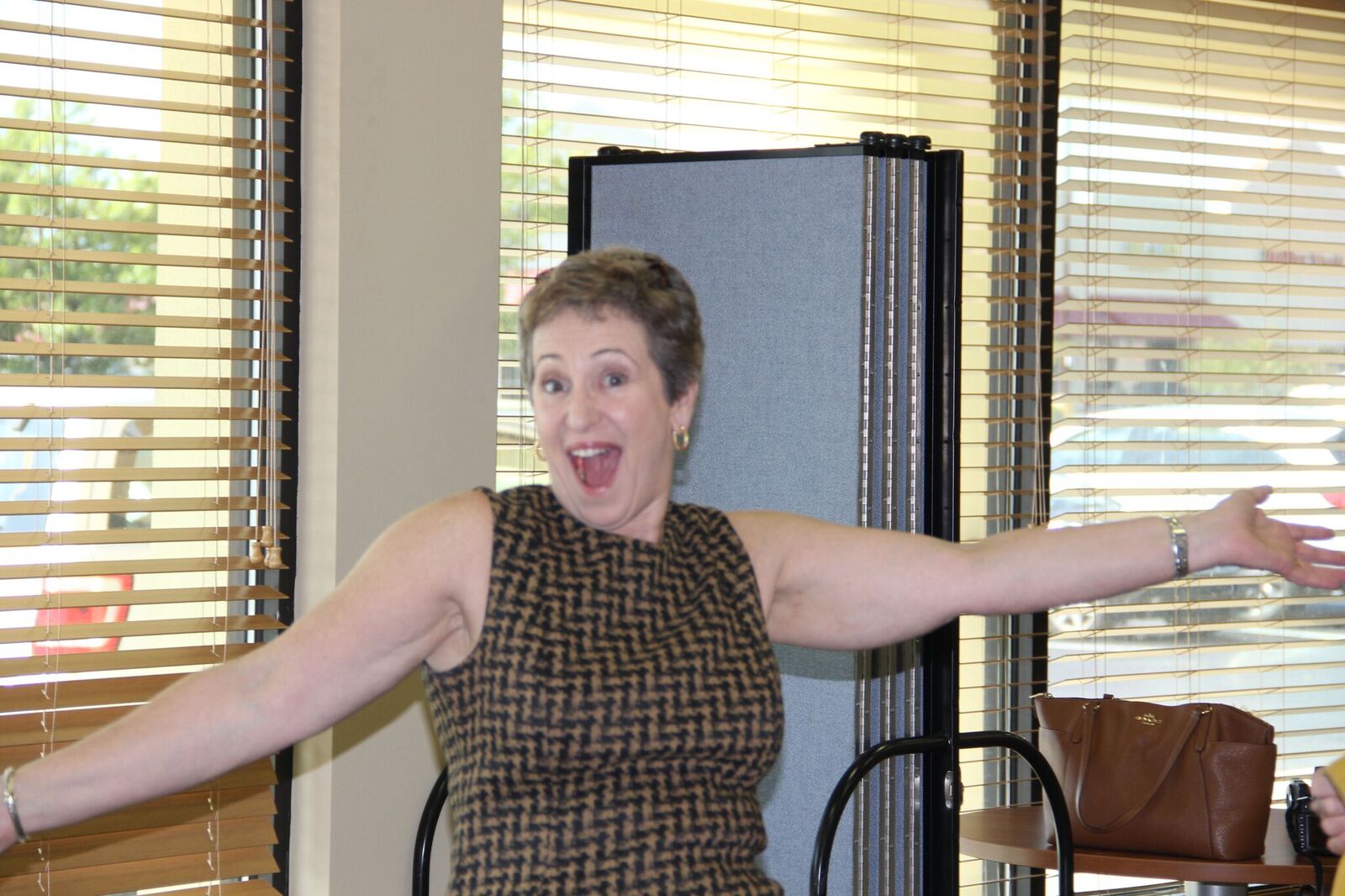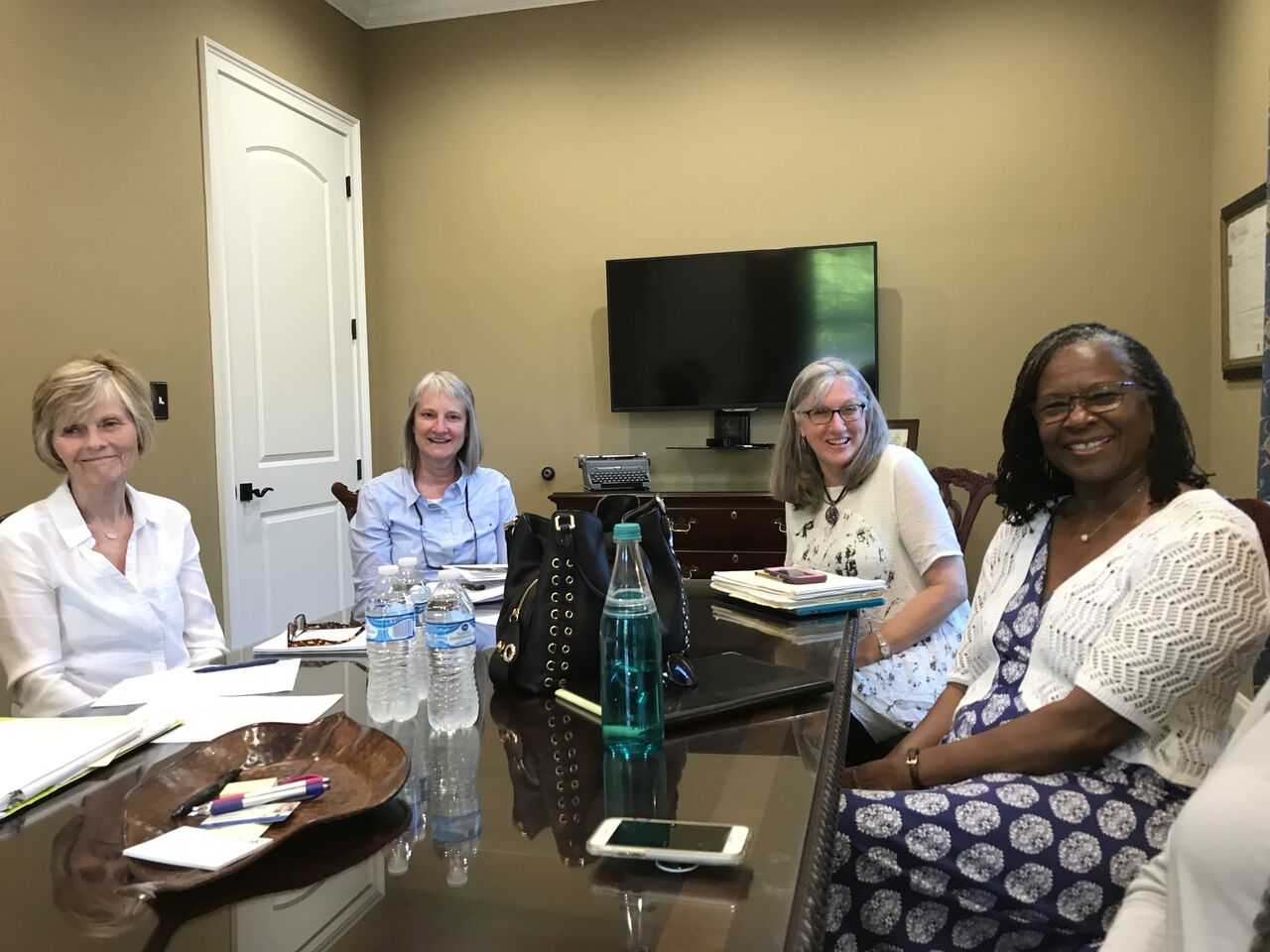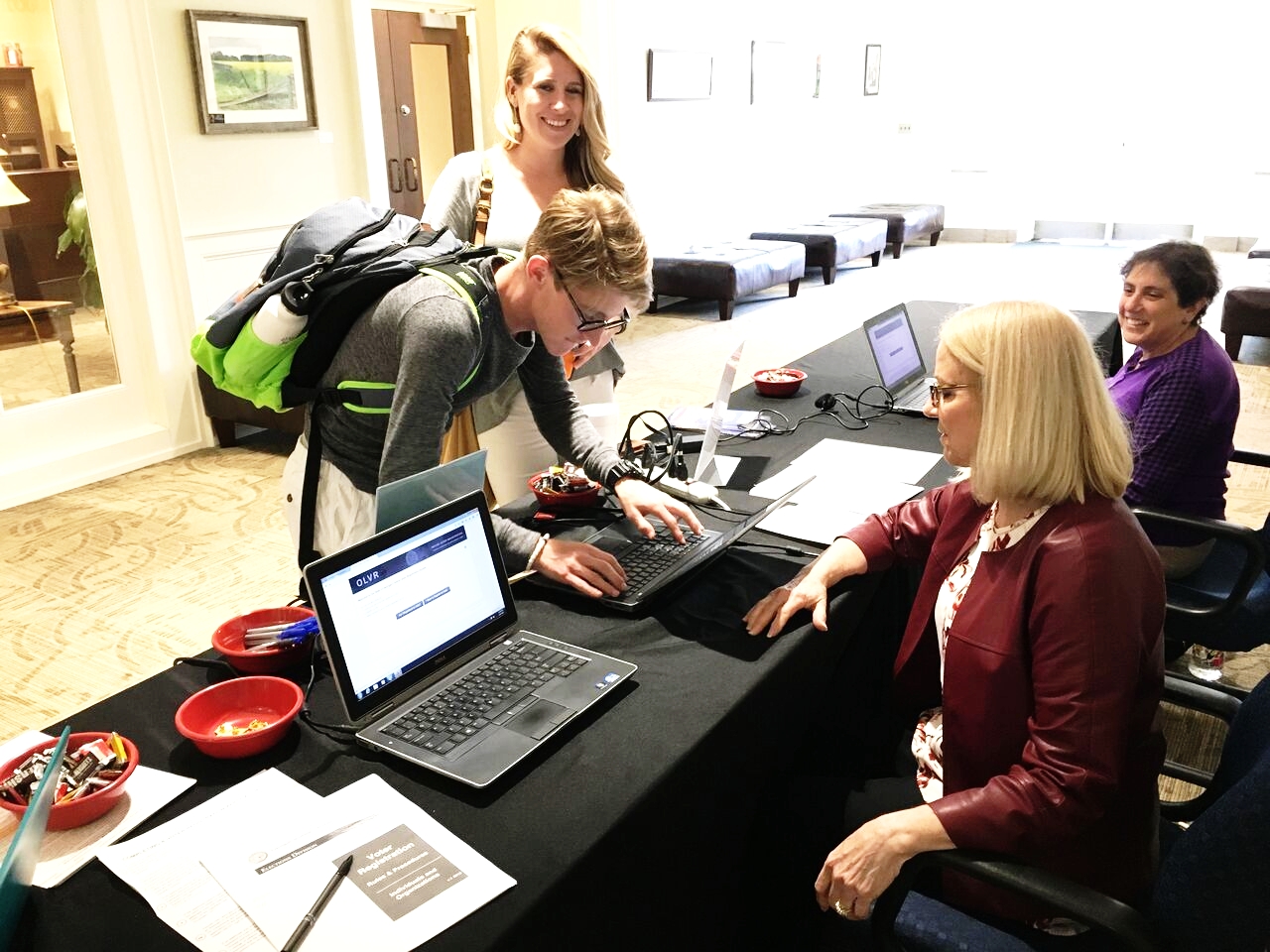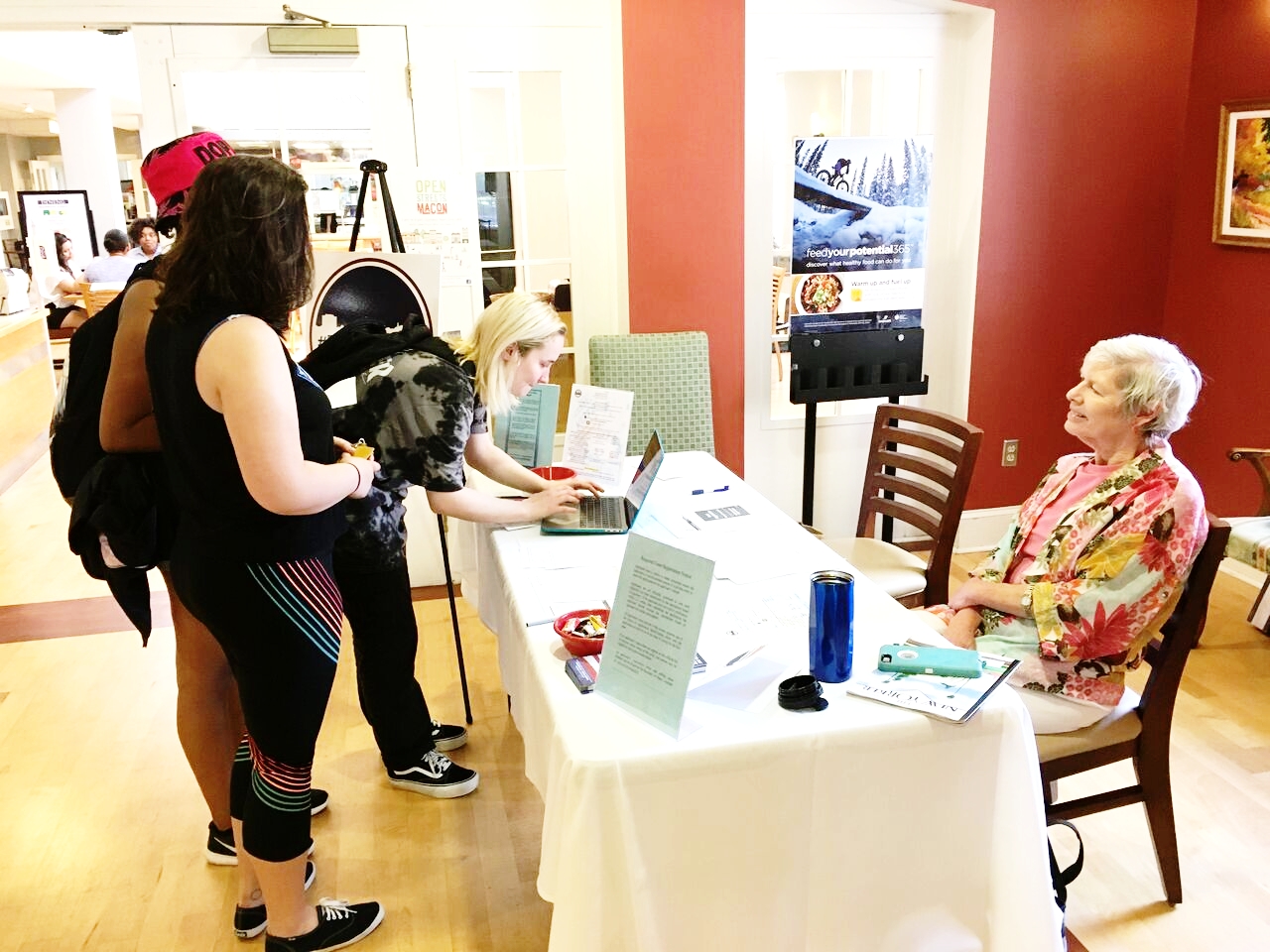 What can your organization do?
The first phase of the work being undertaken by #MiddleGAVotes is the enlistment of local businesses and universities willing to use their existing communication systems to disseminate voter registration and voter engagement information. These systems might be employee or student email networks, a company website, university text alerts or intercompany information systems that function much like Facebook.
The information to be delivered to citizens through these communication tools will be provided by #MiddleGAVotes Content Team. It will always be non-partisan much like the information delivered on the Secretary of State's or local Board of Elections' websites. The advantage to employees or students is that the data will be in smaller blocks and more accessible since it is delivered straight a voter's inbox or "feed" during the window of time when the knowledge is most useful.
#MiddleGAVotes is actively seeking participating entities. If your company or university is not a part of the campaign, go to the pledge below and join the growing list of entities in Middle Georgia that have committed their resources to improving the knowledge base of our electorate!
What if I'm just one person?
If you are an individual who would like to be involved in our work, please head to the Contact page to fill out the form--we'd love to have you! We will be in touch shortly with ways that you can stand up to make a difference in your community's civic health!
#MiddleGAVotes is brought to you by: